You missed RAC2022?
2 actions to take:
SAVE THE DATE:FRIDAY SEPTEMBER 9th, 2022 for the 1st edition of RAC Germany in Schwarzenbruck!
SAVE THE DATE:FRIDAY MAY 26th, 2023 for the 7th edition in Belgium
Then, watch the three concerts of RAC2022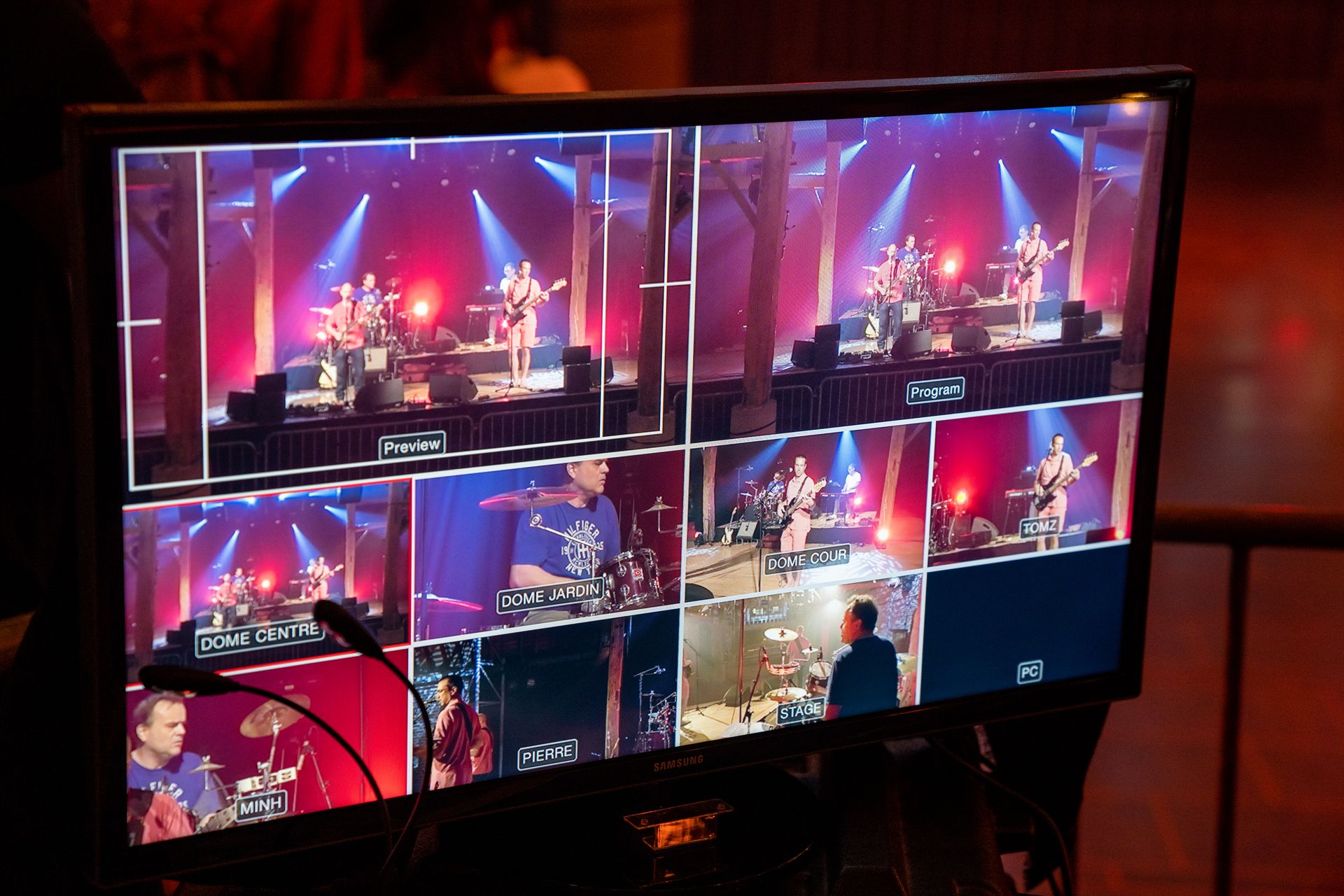 6th edition is launched!
May 27th, 2022
to
ROCK AGAINST CANCER!
Take a look back at RAC2021...
https://vimeo.com/603717914

Previous
Next
POUR FAIRE VOS DONS:
Vous pouvez faire vos dons par le biais de la Fondation Roi Baudouin (dons déductibles fiscalement à partir de 40 euros).
Il suffit de faire un virement sur le compte:
BE10 0000 0000 0404
Avec la communicatin structurée:
***623/3620/90096*
FOR YOUR DONATIONS:
You can donate through the "Fondation Roi Baudouin" (donations are fiscally deductible from 40 euros).
Just wire transfer to the following account:
BE10 0000 0000 0404
With the structured communication:
***623/3620/90096***
The Associations we support in 2022
RAC2022 Donators...
Don't hesitate to visit their website to thank them!